You can say what you want about Rihanna, but one things is for sure, that girl loves her Navy. In fact, one recent fan got some great life advice from the "Work" singer that helped him face one of the hardest times in his life, coming out of the closet as a gay black man.
A Riri fan (who wishes to remain anonymous) revealed to Buzz Feed that he reached out to the signer via Twitter direct message as he was struggling to come to terms with his sexuality.
He took a chance at messaging her one day to get some support as he didn't think he could confide in any friends or family, and lucky for him…Rihanna responded. It didn't end there though, Riri continued to keep track of him and make sure he was okay for months after. Check out the encouraging conversation below via Buzz Feed.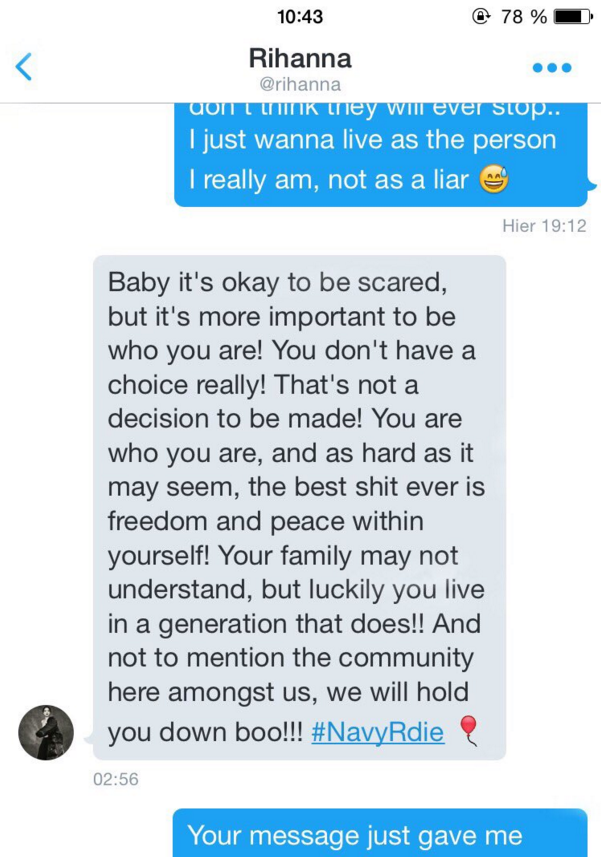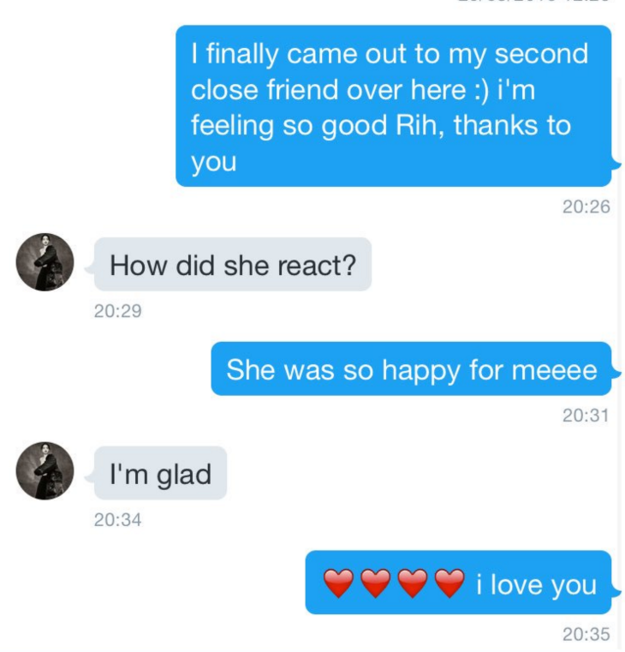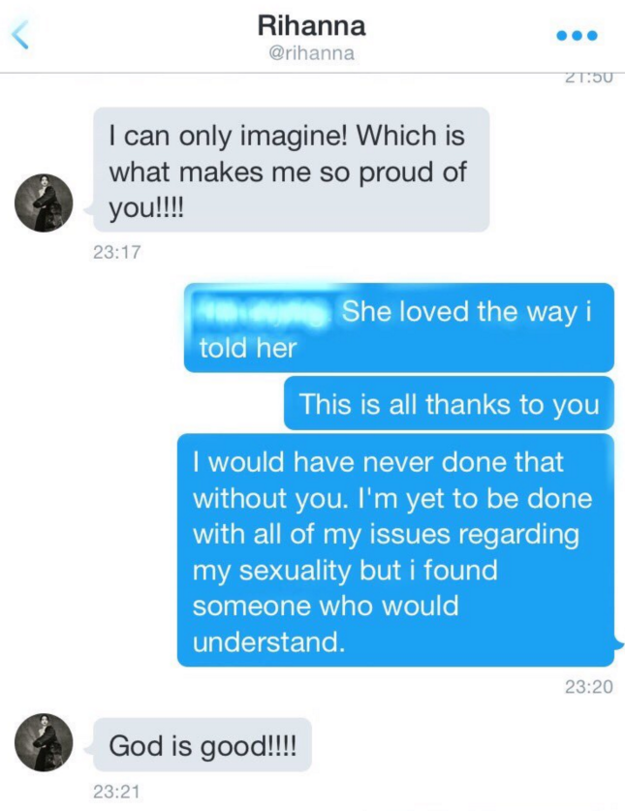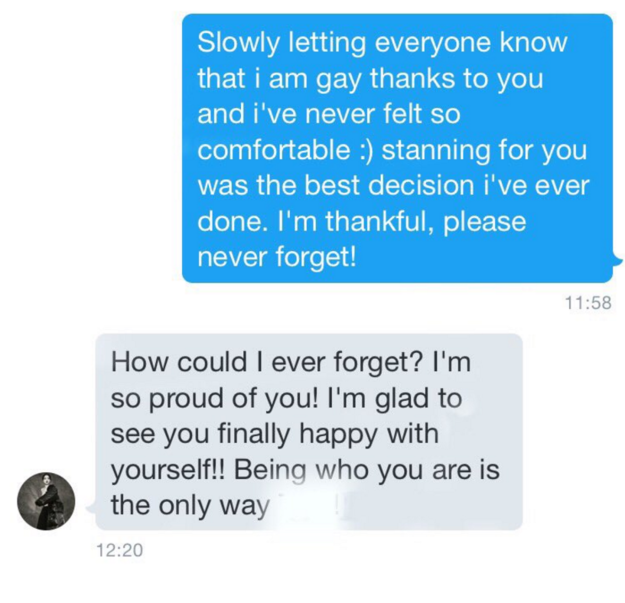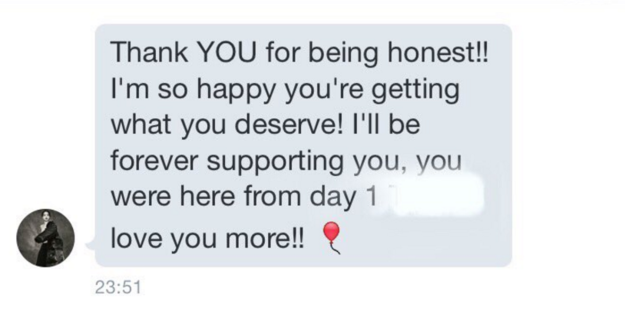 Good for Rihanna and even more importantly, good for the young man to come to terms with his truth and share it!